17/01/2022
Commencement of Sa Dec city's Commercial Center and Highlest Residential
Following projects, which have been started at the beginning of the new year 2022, create a driving force for the development of Dong Thap in the coming time; in the morning of January 17th 2022, the Provincial People's Committee and T&T Group held a ceremony started the project of T&T Sa Dec service, trade and housing center project at Hamlet 4, Ward 1, Sa Dec city with the highlight of the 25-storey hotel. This will be the tallest building in Sa Dec flower city.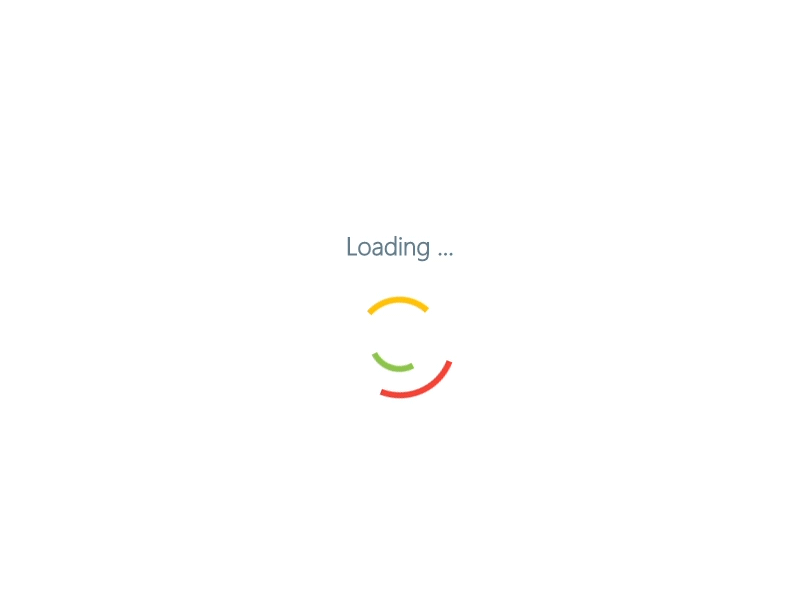 The highlight of the flower city
This project was won by Vinh Thien Da Nang Limited Liability Company - A member of T&T Group, with the contract for land use rights and land lease with a scale of more than 10.000 m2, total investment capital of over VND 1.170 billion.
Inspired by the flow of Tien River and Sa Dec Flower Village, T&T Sa Dec residential, commercial and service center area with 02 functional subdivisions: commercial townhouses and commercial service complexes are planned with architectural orientation to become a modern complex of works, interweaving curves like a winding river and especially in the podium of the work, creating a pedestrian axis combined with flower town.
Notably, the service and commercial area with the highlight of a 25-storey hotel with a height of 100 meters will be the tallest building, a new symbol of prosperity and excitement in Sa Dec city.
The project is expected to be completed in the fourth quarter of 2023.Perspective of the 25-storey building of T&T Group in Sa Dec city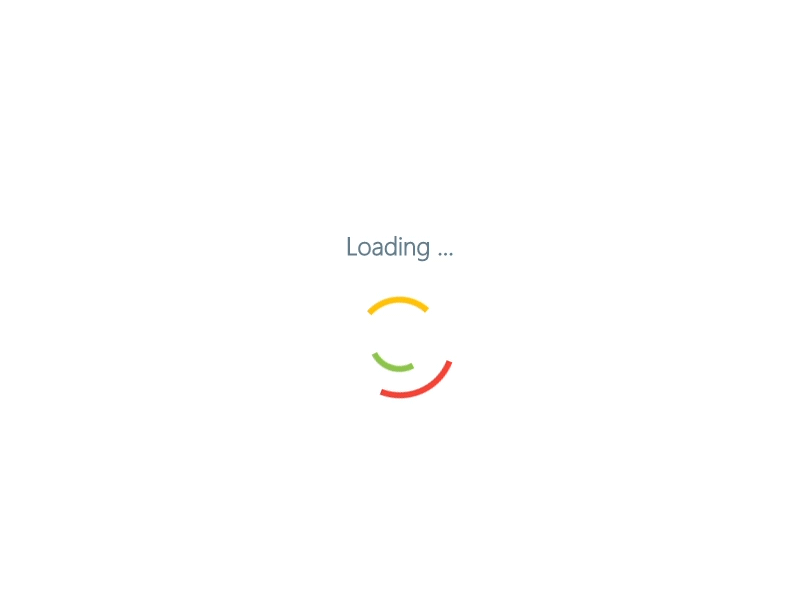 Speaking at the groundbreaking ceremony, Mr. Pham Thien Nghia - Chairman of the Provincial People's Committee emphasized that important project was a testament to the comprehensive, long-term and effective strategic cooperation relationship between Dong Thap province and T&T Group. At the same time, an cooperation agreement of real estate investment, finance, energy, agriculture, tourism, trade, services and logistics was signed between the two sides on October 05th 2020.
The Chairman of the Provincial People's Committee also requested the relevant provincial departments and the People's Committee of Sa Dec city, and all people in the project area to continue accompanying and coordinating with the investor to solve difficulties and problems arising during the implementation of the project, creating the most favorable conditions for the project to be completed soon and put into use for local socio-economic development.
Dong Thap province always commits to accompany and create the best conditions for investors to implement the project construction according to the set plan. At the same time, He hoped that T&T Group would continue to research, survey and invest in projects in localities, contributing to building Dong Thap into one of the economic, cultural and social centers of the Mekong Delta, aimming to become an economic exchange center between the Mekong sub-regions, especially a gateway to trade with Cambodia - Mr. Pham Thien Nghia emphasized.
Another 07 strategic projects in Dong Thap province
Mr. Nguyen Anh Tuan - Deputy General Director of T&T Group said, identifying Dong Thap as one of the strategic investment areas in the long-term development plan, in addition to the above project in Sa Dec city, the Group T&T Group currently carries out legal procedures, participates in bidding, auction to select investors for 03 projects: Lot G1 – Service and Trade Center in An Thanh ward, Hong Ngu city with the scale of 0,9 ha; New urban area in An Lac 1, An Binh commune, Cao Lanh district; New urban area in An Lac 2, An Binh commune, Cao Lanh district and My Tra commune, My Phu ward, Cao Lanh city with an area of more than 44 hectares.
Along with that, T&T Group is researching, sponsoring and planning 04 projects: General planning of Tram Chim town and its vicinity, Tam Nong district with a scale of more than 3.800 hectares; East riverside service and commercial area, Sa Dec city; General planning for construction along the southern Tien River route, Lai Vung district, Lap Vo district and Sa Dec city with an area of more than 5.500 ha; Hoa Thanh residential area, Lai Vung district, 59 ha.
At the meeting with leaders of the province, related departments and localities in the morning of the same day, the leaders of T&T Group presented preliminary information on the above projects, and asked to be facilitated to quickly implement investment implementation steps, especially planning and site clearance.