9/10/2021
Danish Developer Ørsted Partners with Vietnamese T&T Group to Make Offshore Wind Power Plants
Vienam's T&T Group and Danish developer Ørsted are investing USD 30 billion in offshore wind power development in Vietnam.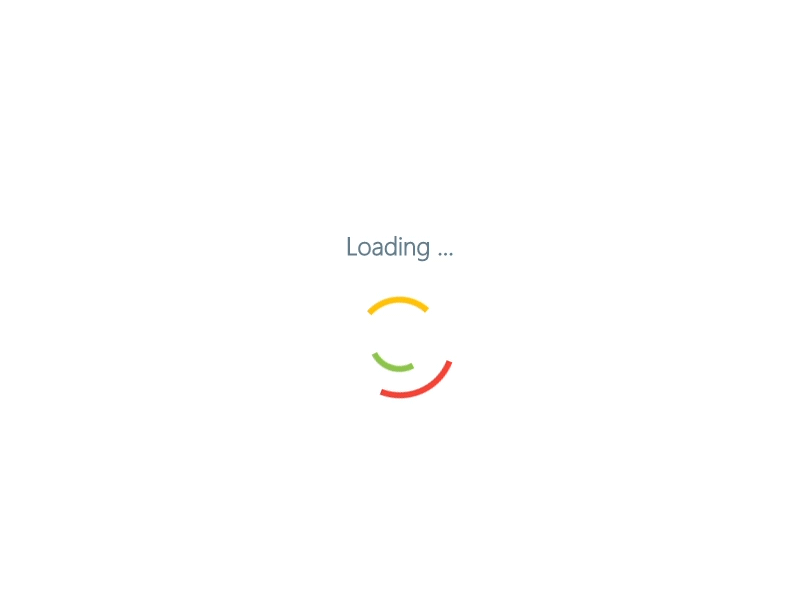 In order to promote economic cooperation between Vietnam and the EU, on the occasion of the visit of National Assembly Chairman Vuong Dinh Hue, many trade agreements were successfully negotiated and signed.
T&T Group and Ørsted on Sep. 9, has officially signed a Memorandum of Understanding (MoU) to launch a strategic collaboration on offshore wind in Vietnam.
This strategic partnership promises to bring together a pipeline of greenfield offshore wind projects located off the coasts of the Binh Thuan and Ninh Thuan provinces, Vietnam's most suitable areas for offshore wind development, with an estimated total installed capacity of nearly 10 GW and total investment value of about USD 30 billion (expected to be phased in investment in 20 years).
The two groups will use their experience and capacity to bring into full play the strengths and abilities of each party to bring positive effects to the projects, and at the same time, contribute to promoting the formation and developing an effective infrastructure, supply chain, and regulatory framework for offshore wind power in Vietnam.
Immediately after the signing ceremony, the two sides will continue to study and plan offshore wind power projects in accordance with the national electricity master plan, and submit them to the competent authorities of Vietnam for consideration and approval.
With more than 3,200 km of coastline and high consistent wind speeds, Vietnam has some of the best conditions for developing offshore wind in Asia. According to the World Bank, Vietnam's offshore wind potential to be up to 500 GW. In addition to this world-class potential, Vietnam's rapidly growing electricity demand means there is an urgent need for new large-scale reliable power sources in the coming decades. These factors, in combination with Vietnam's strong supply chain potential, have convinced Ørsted and T&T Group that offshore wind has a central role to play in Vietnam's future power structure.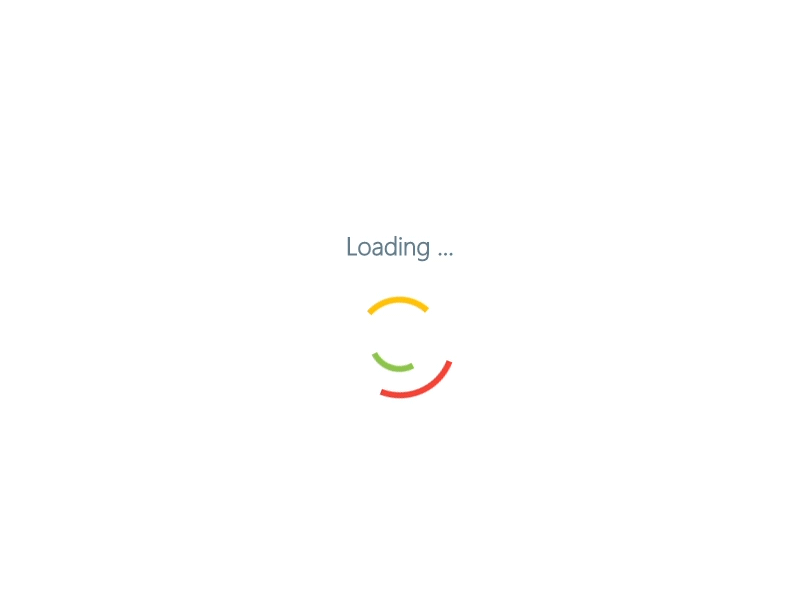 Speaking at the event, Do Quang Hien, chairman and general director of T&T Group shared: "Since 10 years ago, we have embarked on research and prepared the conditions for the development of the renewable energy sector in order to be ready when the time was right. Up to now, in addition to a number of large solar and wind power projects that have been and are about to be completed, T&T Group also plans to develop strategies for renewable energy, gas power, port and LNG gas center projects up to 2030 and a vision to 2045, in line with the national energy master plan. The cooperation with a leading corporation in offshore wind such as Ørsted will help T&T Group accelerate the implementation of the above plan, as well as give us valuable experience and international investment to the offshore wind sector in Vietnam."
Matthias Bausenwein, president of Orsted Asia Pacific, said that, as a global leader in offshore wind, Ørsted targets 30GW of offshore wind by 2030: "To support the In this ambitious development, we need to work closely with partners like T&T Group - an enterprise with an impressive track record in developing large energy projects in Vietnam and give us insight about this market. Our mission is to create a world entirely powered by green energy, and to do this we need your support. Therefore, we are pleased to see an industry leader like T&T Group join hands to create an increasingly sustainable future in Vietnam."
According to Sebastian Hald Buhl, country director of Ørsted Vietnam, this MoU is an important step forward for Ørsted in establishing a strong foothold in Vietnam and demonstrating its aspiration to become a long-term partner here.
"Together with T&T, we're excited to use our multi-GW pipeline to build a vibrant local offshore wind industry and to make Vietnam one of the leading offshore wind markets in Asia Pacific. We believe that offshore wind is one of the best ways for Vietnam to meet its rapidly growing power demand as this is a utility-scale, reliable, and domestic power source which, if deployed at large scale and with the right framework, can be competitive with coal and gas-fired power stations," said Buhl.
The Ørsted vision is a world that runs entirely on green energy. Ørsted develops, constructs, and operates offshore and onshore wind farms, solar farms, energy storage facilities, and bioenergy plants, and provides energy products to its customers. Headquartered in Denmark and majority owned by the Danish state, Ørsted is the global leader in offshore wind with more than 6,000 full time employees. To date Ørsted has developed and constructed 27 offshore wind farms with a gross installed capacity of over 7.6 GW and has a further 2.3 GW currently under construction. Our target by 2030 is 30 GW of offshore wind.
Meanwhile, T&T Group is one of Vietnam's leading industrial conglomerates, operating in multiple industries, and making a mark in the field of energy development. In 2020, T&T Group has put into operation 4 solar power plants with a total capacity of 245 MWp. In 2021, T&T Group plans to put into operation 5 wind power plants in potential localities across the country with a total capacity of 530 MW. According to the plan, in the next 10 years, the power supply capacity of T&T Group (LNG and renewable energy) is expected to reach about 10,000 - 11,000 MW, accounting for around 8% of Vietnam's total installed capacity.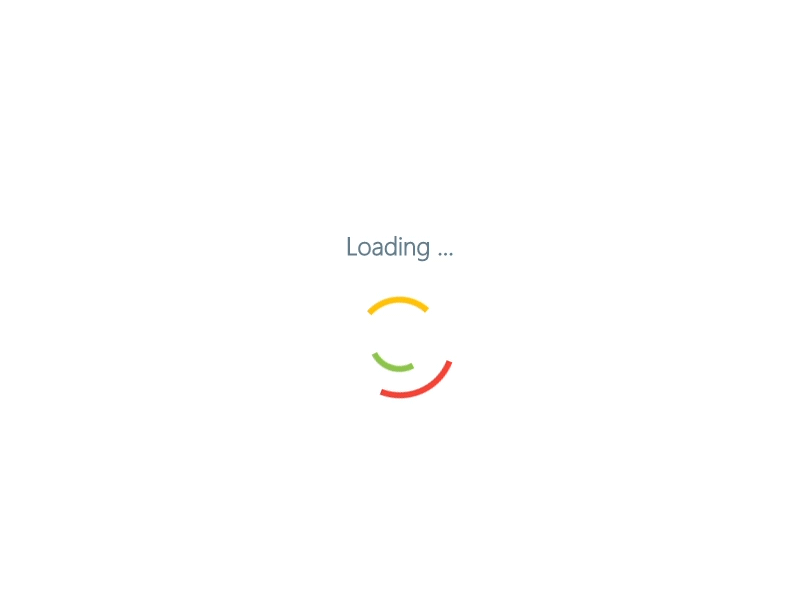 On the same day, T&T Group and Smart Universal Logistics NV (SUL) - Belgium's leading corporation in sustainable energy development and environmental infrastructure also signed a MoU in developing wind powered desalination plants to produce fresh water for agriculture and aquaculture in Vietnam.
Accordingly, T&T Group and SUL will coordinate with the National Institute of Agricultural Planning and Forecasting to build a pilot system of wind driven desalination of river water called "WATER-BY-WIND" (WBW) in Ninh Thuan province. After the successful trial, the two sides will conduct a survey on the possibility of establishing a network of WBW systems in other provinces and cities of Vietnam that are heavily affected by saline intrusion and inundation; at the same time, aim to build a WBW system factory in Vietnam.
The wind powered desalination technology that combines a turbine powered by renewable energy and a mobile containerized freshwater production unit (pre-treatment and reverse osmosis). The system is self-sustained and can continuously produce water when commuting with the support of a battery energy storage system. In Europe, SUL has extensive experience in developing wind farms and water desalination. SUL invented and patented a model of a wind-powered desalination system.