8/6/2020
T&T Group and the Guinea Bissau Government signed a Cooperation Agreement on purchasing all raw cashew nuts from Guinea-Bissau
T&T Group and the Guinea Bissau Government signed a Cooperation Agreement on purchasing all raw cashew nuts from Guinea-Bissau
On August 6th, 2018, during a working visit to Hanoi, Vietnam, Republic of Guinea-Bissau delegation led by Minister of Trade, Tourism and Handicrafts, Mr. Vicente Fernandes has had a meeting with T&T Group. 
The visit of Minister Vicente Fernandes is of great importance in seeking a long-term strategic partner for Guinea Bissau's industry of growing and exporting cashew nuts, demonstrating the special interest of the government in supporting farmers look for a stable and reliable "outlet" for one of Guinea Bissau's key agricultural products.

At the meeting, Minister Vicente Fernandes who represents the Government of Guinea Bissau and Mr. Do Quang Hien who is Chairman of the Board of Directors and General Director of T&T Group signed a Memorandum of Understanding on Cooperation between the two sides in doing business in the field of agriculture. Accordingly, T&T Group commits to import raw cashew nuts from Guinea Bissau with a volume of 150,000 to 200,000 tons per year in 2018 and the following years. The Guinea-Bissau Government is also committed to quantity, quality, delivery deadlines and payment channels.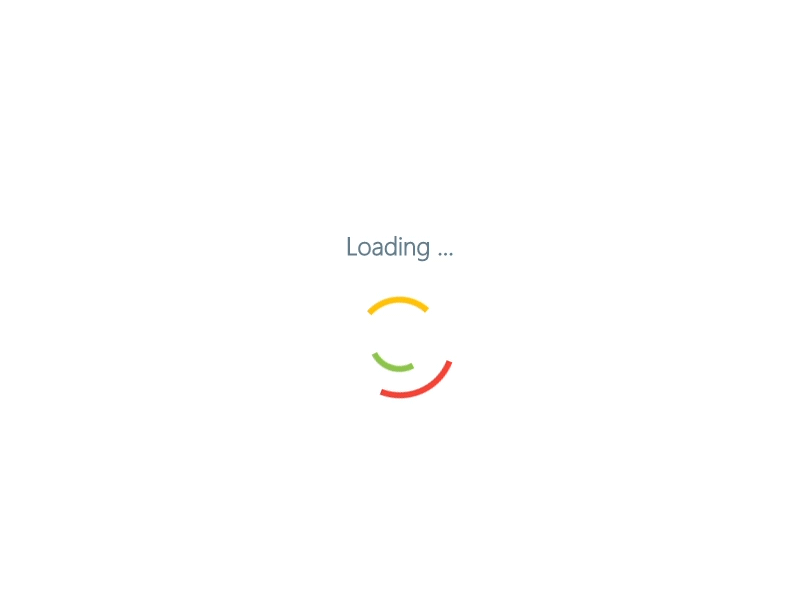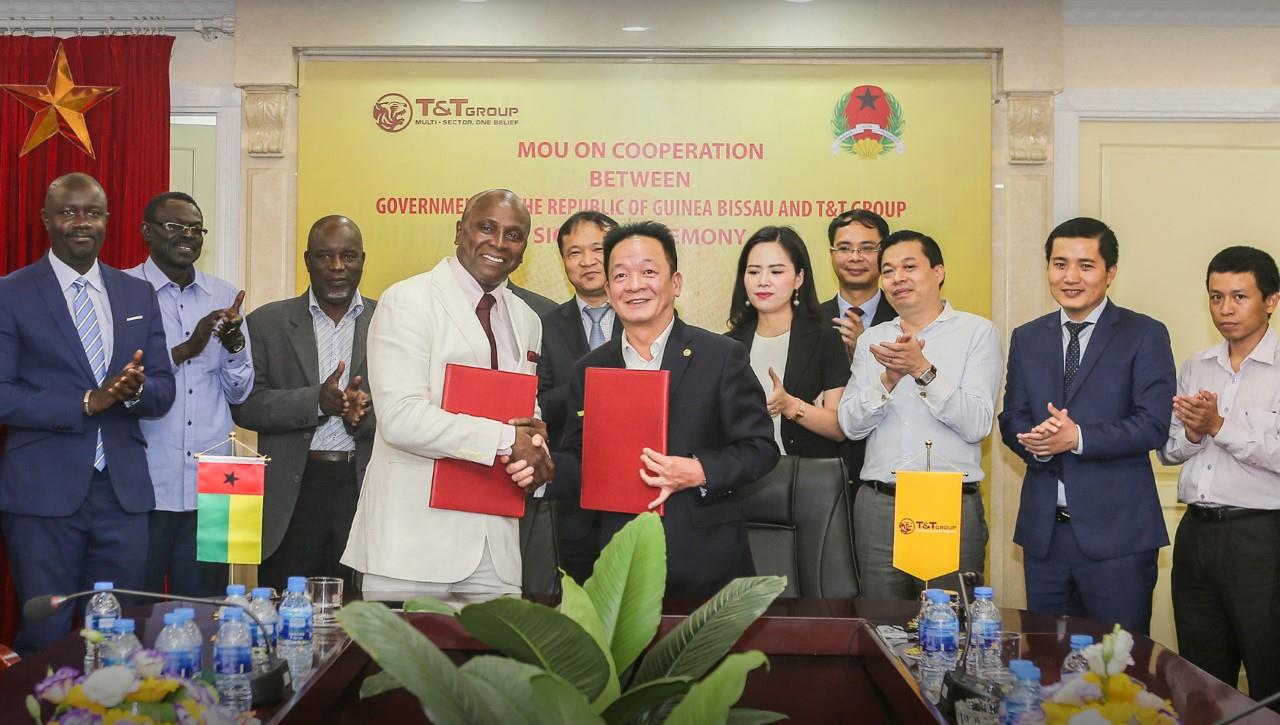 It is known that this volume is equivalent to the total annual output of cashew nuts of Guinea Bissau. At the contemporary time, Guinea Bissau ranks the fifth position about the raw cashew nut production in the world.
The two sides also mentioned the possibility of Vietnam's rice export to the Guinea Bissau market in the upcoming years. In addition, T&T Group is committed to supporting training in the field of agriculture and technology transfer to Guinea Bissau.
Speaking at the signing ceremony, Minister Vicente Fernandes said that Guinea Bissau and Vietnam share a lot of similarities when they are both agricultural countries. Guinea Bissau has a relatively high demand for rice while Vietnam is the world's leading rice exporter. In contrast, Vietnam has a need to import raw cashew nuts while Guinea Bissau is a large exporter of this kind of product. Hence, the cooperation opportunities of these two countries in the agricultural field are huge.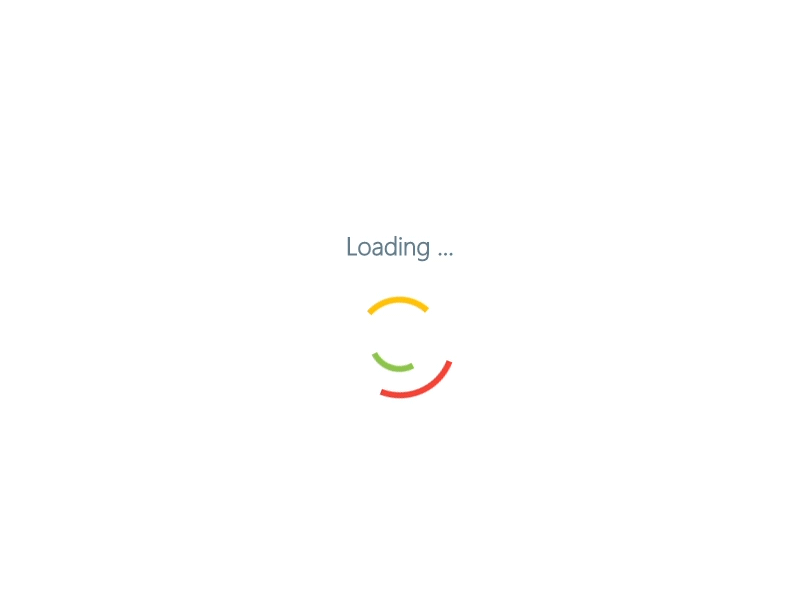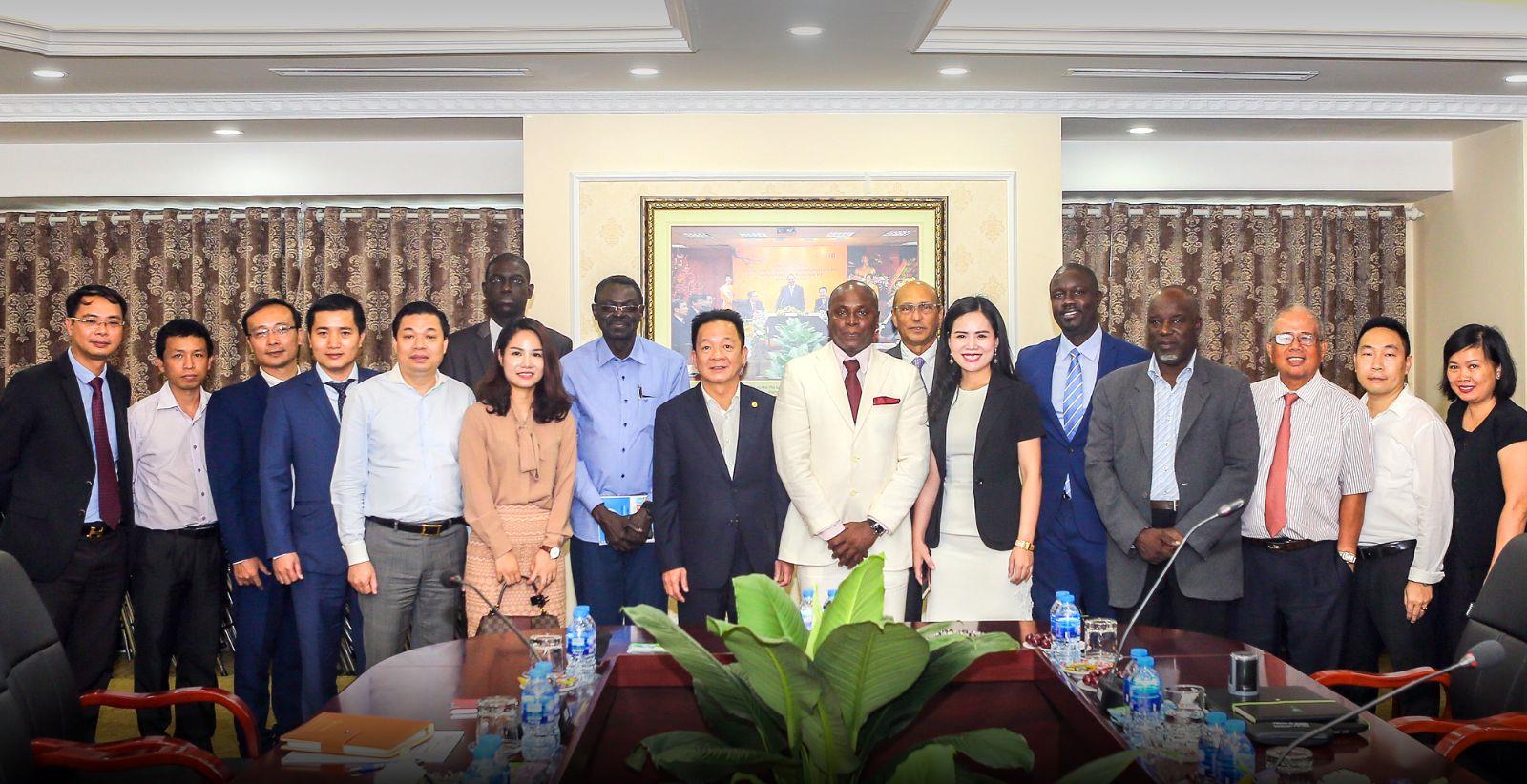 Minister Vicente Fernandes emphasizes that "This cooperation between Guinea Bissau Government and T&T Group of Vietnam marks a new development in the bilateral cooperation. Besides agriculture, both sides also have many other opportunities to cooperate in other fields such as infrastructure development, seaports, and human resources training".
At the ceremony, Minister Vicente Fernandes highly appreciated T&T Group's prestige and potential. Therefore, he believes that with the experience of T&T Group in such fields as Finance - Banking, Investment, Insurance, Export, and so on, the cooperation between the two parties will certainly succeed and achieve multiple good results.
Expressing the positive attitude to the event in which Government of Guinea Bissau and T&T Group signed a Memorandum of Understanding on agricultural product import and export, Deputy Minister of Industry and Trade Mr. Do Thang Hai said that this would be "a great and effective combination". The export potential of rice and cashew nuts between both parties is very large. Deputy Minister Mr. Do Thanh Hai also congratulated the Government of Guinea Bissau on choosing such a good partnership in Vietnam, T&T Group because it is a large, multi-sectoral and reliable private corporation in Vietnam.