T&T DC COMPLEX
Tailored to a cosmopolitan lifestyle, T&T DC Complex is a mixed-use development consisted of  a high-rise office, residential apartments and commercial spaces, and 32 DC shophouses - a hybrid property that is both suitable for living, as well as providing great opportunity for businesses and services. These five-storey shophouses, with modern design, big open spaces, a wide facade, are believed to maximize both living and investment value for owners.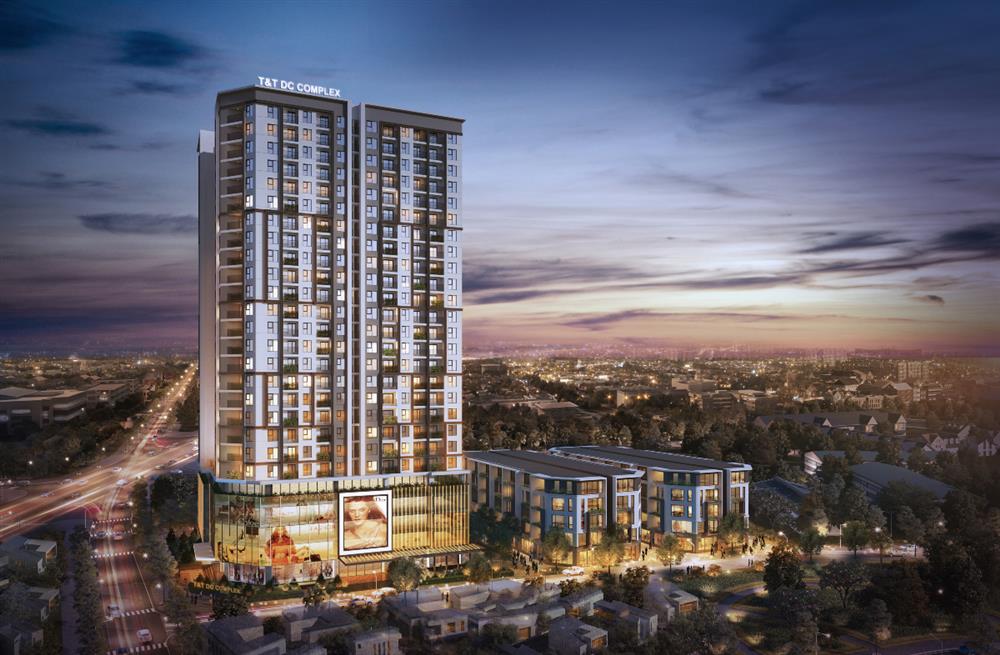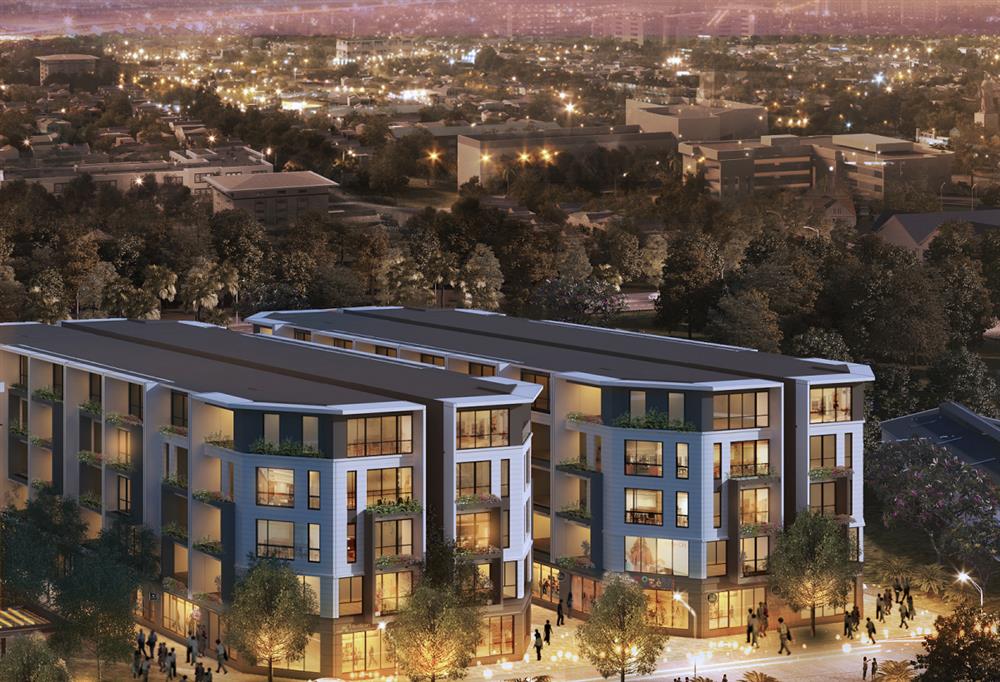 T&T DC Complex locates at the prime position of Hoang Mai districts, is adjacent to Hoan Kiem, Hai Ba Trung, Thanh Xuan districts, as well as well-connected to inner city and inter-municipal routes. Beside the project's facilities, residents is benefited from a thriving neighborhood, where everything is within your grasp.
PROJECT INFORMATION
Gross Floor Area: 2337,3 m²
Project Master Plan: 32 shophouses and a 26-storey mixed used towers.
Website:
http://ttdccomplex.com.vn/